The 9to90 Creative Community event's return with the launch of an extra special "Paint a Portrait Competition, with accompanying free portraiture classes online During November and December 2020.
Welsh comedy star Rob Brydon has been handed a new role as the subject for dozens of portrait artists. Rob has decided that his parents are the best judges and has handed over this responsibility to them! 
The actor has said; "I'd like to wish all the artists the very best of luck in what will undoubtedly be a most unpleasant task. At least when it's done, they'll know it's finished. In the meantime, may I suggest Catherine Zeta Jones as next year's subject'
GS Artists Director Jane Simpson says "Portraits are a fantastic challenge for all, especially if the subject is admired as much as Rob, such a talented performer, and obviously proud of his Welsh Roots and vice versa – the affection for him is clear.  Previous subjects for the portrait category were Michael Sheen, and Sir Peter Blake. They have been immortalized in beetroot, fabric, cardboard, metal, oil paint, photography, pencil and collage. The results have been amazing. Filling a whole gallery with portraits is just incredible"
Submissions are encouraged from all creatives; independent artists, schools, colleges, adult learning groups etc. will be invited to take part in free online classes in portraiture, with free art materials delivered. Submissions will be accepted via email to with participants encouraged to share their entries on social media. We will work with our partners Crisis on all of these online events.
The winners will be announced on Saturday December 19th, with ALL the works displayed on our new online gallery.  MORE DETAILS TOO COME ON ALL EVENTS,  follow us on Facebook, and Instagram for updates.
Obviously Covid has affected everyone's plans,  creativity is clearly helping everyone in these dark times, so to make our activities as affective as possible we are extending our workshops till March 2021, when our open access free exhibition, the 9to90 Exhibition will run from 5th-14th March, 2021 at GS Artists, 217 High Street , Swansea SA1 1PE, and online too. During January and February, we will host numerous workshops, in all the categories.   We will also have another 'Paint a Portrait' Competition, the 'subject' to be announced later in the year, but rest assured she is a true Welsh Icon with the voice of an angel…..  
This year we are extremely proud to announce that the development of our new website and our next 6 months of projects are being funded by Arts For All, from the National Lottery.  We simply wouldn't be able to do this work without their support and are extremely grateful.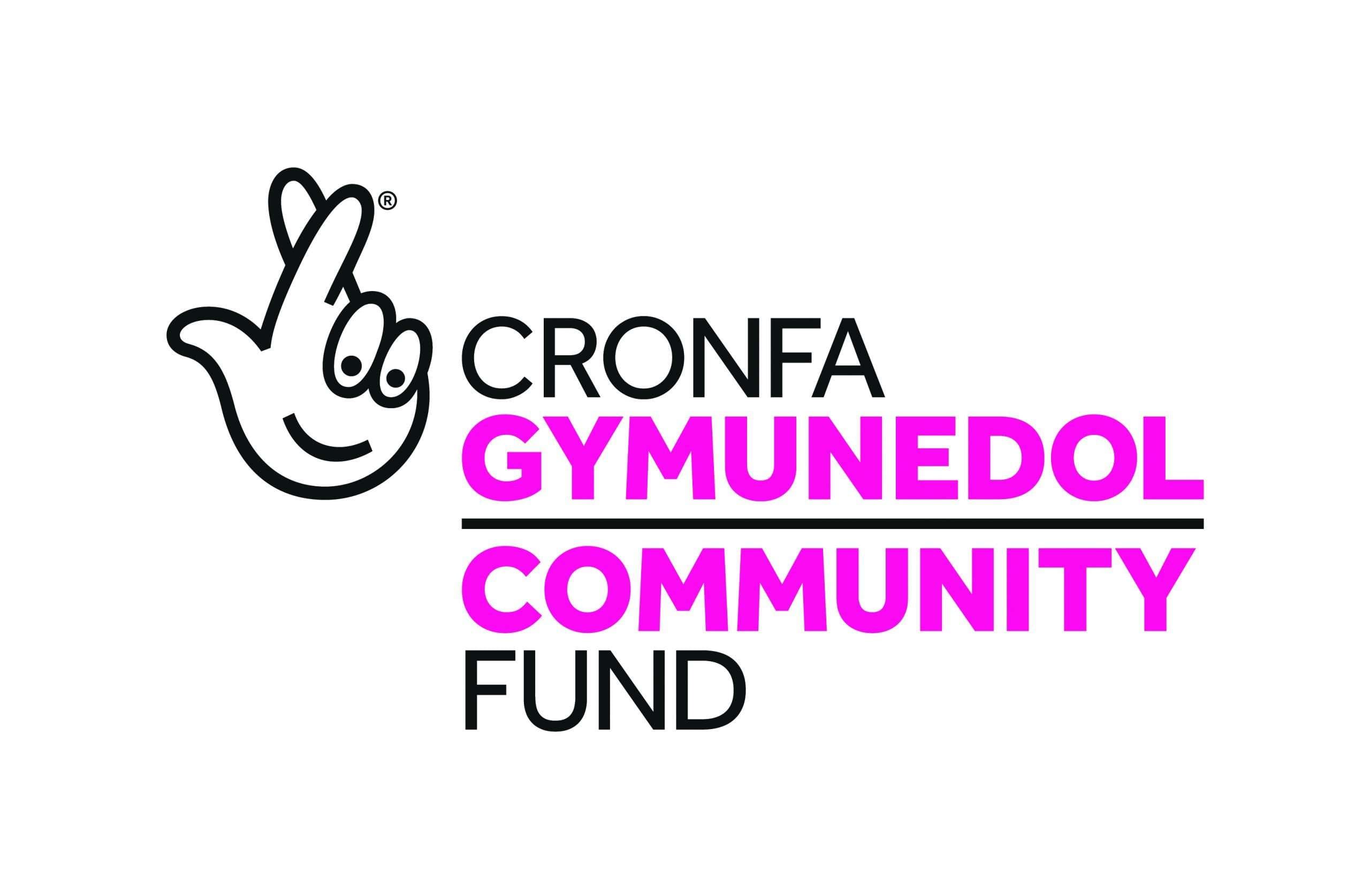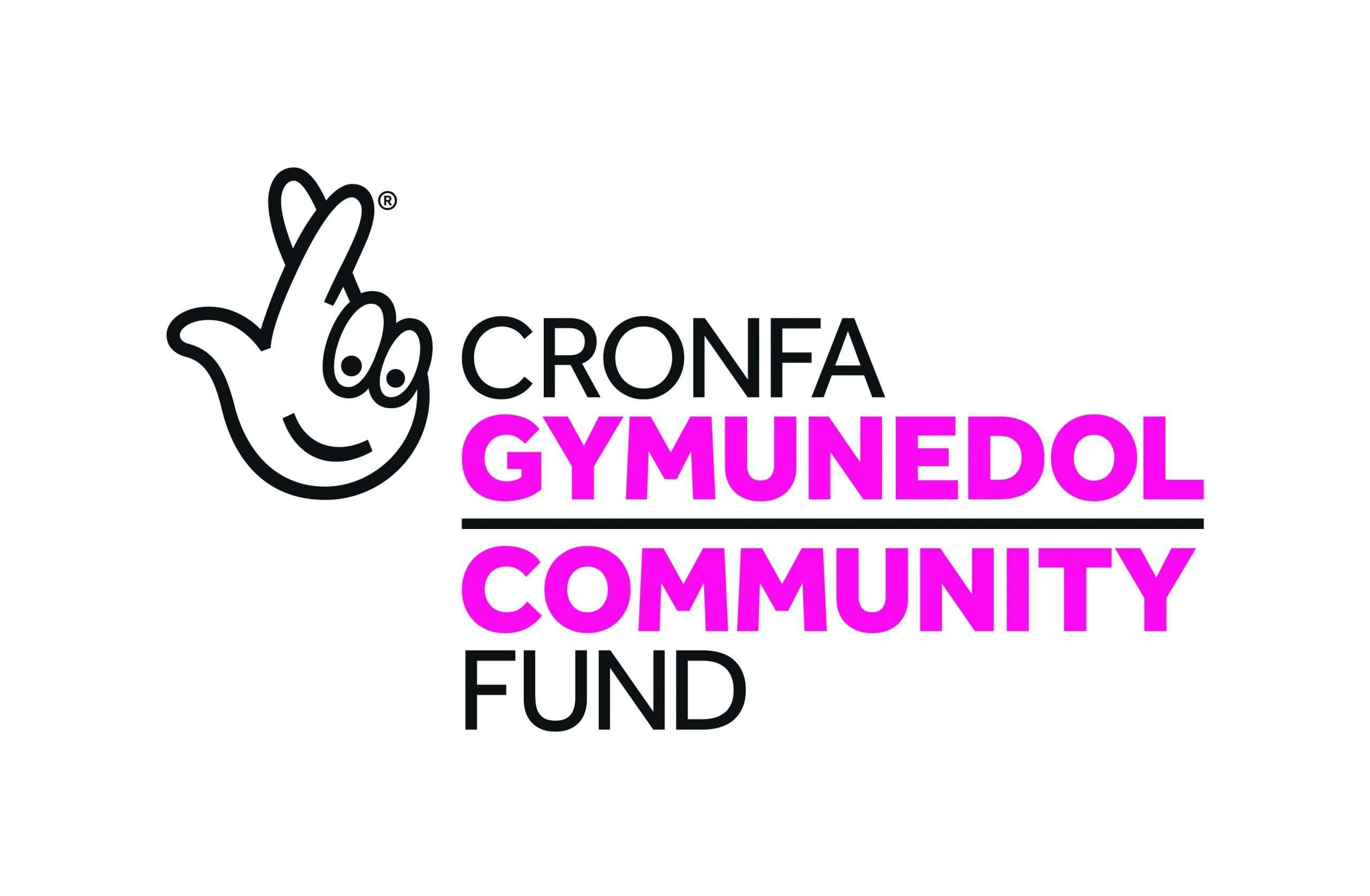 UPDATE ON ENTRY! PLEASE NOTE There is still plenty of time to enter your paintings & drawings by email (extended till Mon 2nd) and then deliver to 217, High Street on the Tuesday/Wednesday 3&4th. (We will exhibit all works that are entered but do reserve the right to not if we think they might offend). Please bring works in clip frames, it keeps the work safe. Any questions- email us at 9to90creativecommunity@gmail.com
Here they Are! The free amazing workshops we have compiled to go alongside the 9to90CreativeCommunity project 2109. They are free, and if you follow the links underneath you can book onto them! Most of them are for all ages, but do read the information carefully! Any questions, please email us on 9to90creativecommunity@gmail.com
For the Michael Sheen Collage Portrait workshop on the 12th of November, click here
For the Stich a Micheal Sheen workshop on November 18th, click here
For the Stitch a Coat of Arms Workshop, on November 25th click here
For the Coat of Arms Collage Workshop, on November 29th, click here
For the Re-imagining the Swansea Coat of Arms Workshop, on Nov 30th am , click here
For the monoprint Coat of Arms Workshop, on November 30th pm, clickhere

The Creative Community is back, seeking local creatives and those that might not yet know they ARE creative! This year we are taking inspiration from the 50th Anniversary Celebrations of Swansea.
Our launch for entries will be from mid-October and the final submission date is November 29th. It's called 9to90 but anyone of any age can enter!
The free open submission arts exhibition will again be in GS artists and Volcano on Swansea High Street, with a celebratory opening event on Saturday Dec 7th. This year we are keen to work with artists to be able to sell their work and so will keep the exhibition open to the public for 5 days, we will take no commission or fees.
This year we have 2 specially themed categories and they are –
Local Hero – This year we have chosen Michael Sheen, who hails from South Wales and has proved himself a real hero this year with his devotion to tackling poverty by supporting the arts and his selfless dedication and commitment to the Homeless World Cup. We think he is a real Welsh Hero and so would love to see portraits of him in any medium.
And – The Coat of Arms.Re-imagine the Swansea Coat of Arms, which is in a way a self-portrait of a city. We are looking for a new design, a new vision, a new way to represent our city, for the future 50 years and beyond. We will actually realize some of the shortlisted designs.
The full list of categories for the show are:
1. Painting and drawing
2. Photography
3. Craft
4. Prose and Poetry
5. Design a new Coat of Arms
6. A Portrait of Michael Sheen
---
Please note…
Age categories are; 14 & under, 18 & under and adults
You can enter up to two pieces for each category, by email to the email address below
We will exhibit as much of the work as we can, but reserve the rights to exclude works that might cause offence
Ideally works are presented in perspex clip framed, Or un-framed.
Exhibitors are responsible for delivery & collection of their artworks
Selling your work – All works can be for labelled for sale and no commission will be charged. We are happy to pass on the client's/artists details so that you can arrange payment privately.
---
Workshops
Also! Look out we will be advertising free, family workshops via our Facebook page, where we explore portraits with collage, drawing and painting and the history and future of our coat of arms. As it is the 50th anniversary of Swansea becoming a city we feel that we should now have a coat of arms or symbol that represents our city for what it is today, a city of sanctuary, a city by the sea, a city that is more culturally more diverse than it was founded in 1969.
Congratulations on a fantastic show and efforts on the day!
Thankyou to our Artists, Poets, Singers, Creators & Bakers. You showed Swansea that it's full of talent!
The exhibition continues for viewing today Dec 11th, tomorrow the 12th and also during Thursday 13th. During Thursday Pm you are invited to call by and collect your works, or from GS Artists on Friday the 14th 12-4pm
And finally, a Huge Thank You to our Judges! 🎖🏆
The craft judge was Tasha Middleton of Sew Swansea and she choose Jackie Gough
The photography judge was Johan Butenschøn Skre and Matthew Roberts was the winner.
The painting was judged by Catrin Webster and the adult prize went to Claire Annabel Francis and the young artist prize to Noah Loo.
The prose/poetry was chosen by Jeff Towns and he awarded Helen Finney the prize,
Sir Peter Blake judged the portraits of himself 🤷‍♂️ and he awarded Joann Randal an award and a young artist award to Chloe Marfell.
Congratulations to All! And a big thank you to Tim Batcup of Cover to Cover, Jeff Towns, The Glynn Vivian and the Swansea Museum for our wonderful prizes ❤️
With a huge thanks to Becky Cole and her team at Evolve Youth Centre, Blaen-Y-Maes, for hosting the first Paint a Portrait of Peter Blake workshop last week. With artists Myles Mansfield and Julia Hopkins they collaged, painted, drew some great portraits of Peter Blake. Look out for more classes- we will create Facebook events for these soon!
Peter Blake
Sir Peter Thomas Blake CBE RDI RA is an English pop artist, best known for co-creating the sleeve design for the Beatles' album Sgt. Pepper's Lonely Hearts Club Band.