My Artworks for GS Artist Swansea by Weixin Liu
As a mother of three, I have seen many other children take part in sporting activities and judging by the smiles on their faces, they really enjoy themselves. But not all the children are the same. Some of them are willing to do something different, like painting and drawing. I have taken everything to heart. I hope to make a difference to these children who have individual talents by exploring their potential.
Although I have been passionate about creating art since I was a child, I am eager to gain more knowledge and ideas to fulfil myself. Therefore, in my spare time, I have been learning many interesting art crafts. I enjoy using my skills to connect with others who have a similar passion to mine.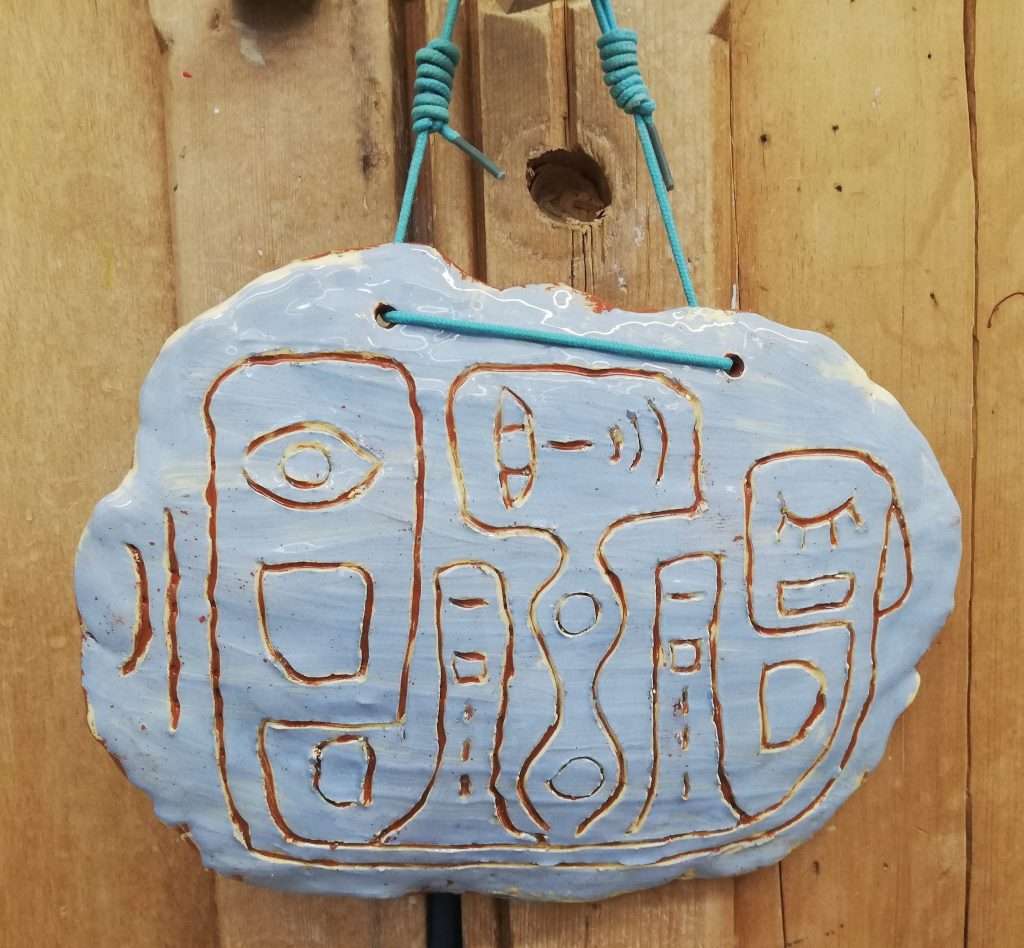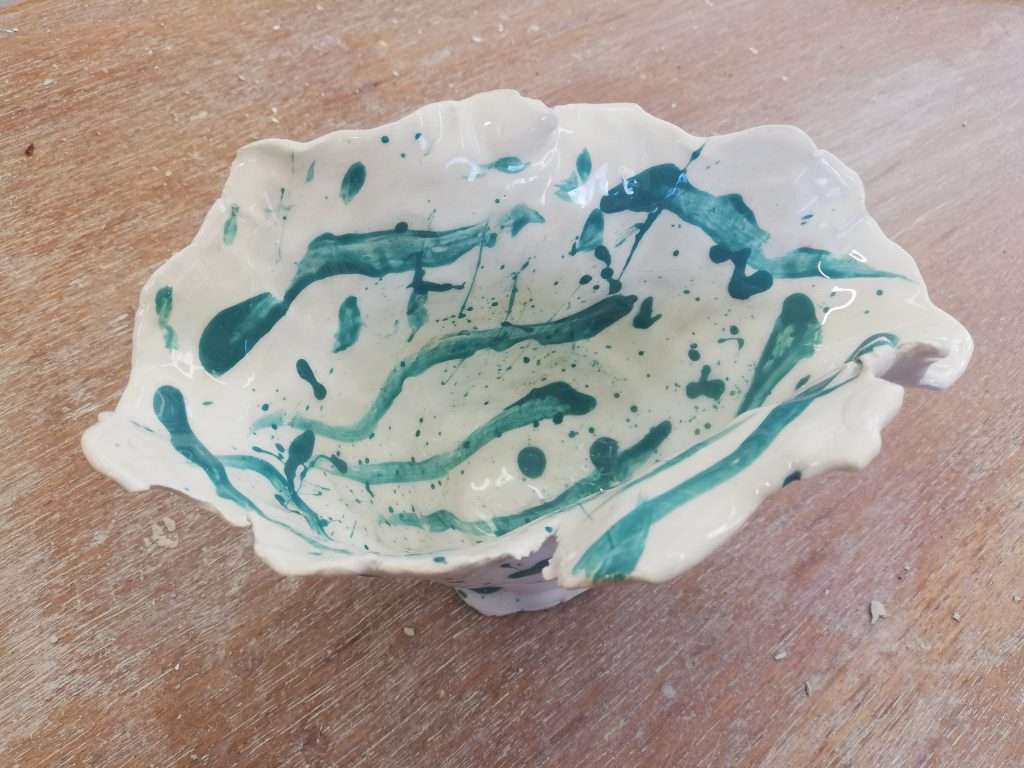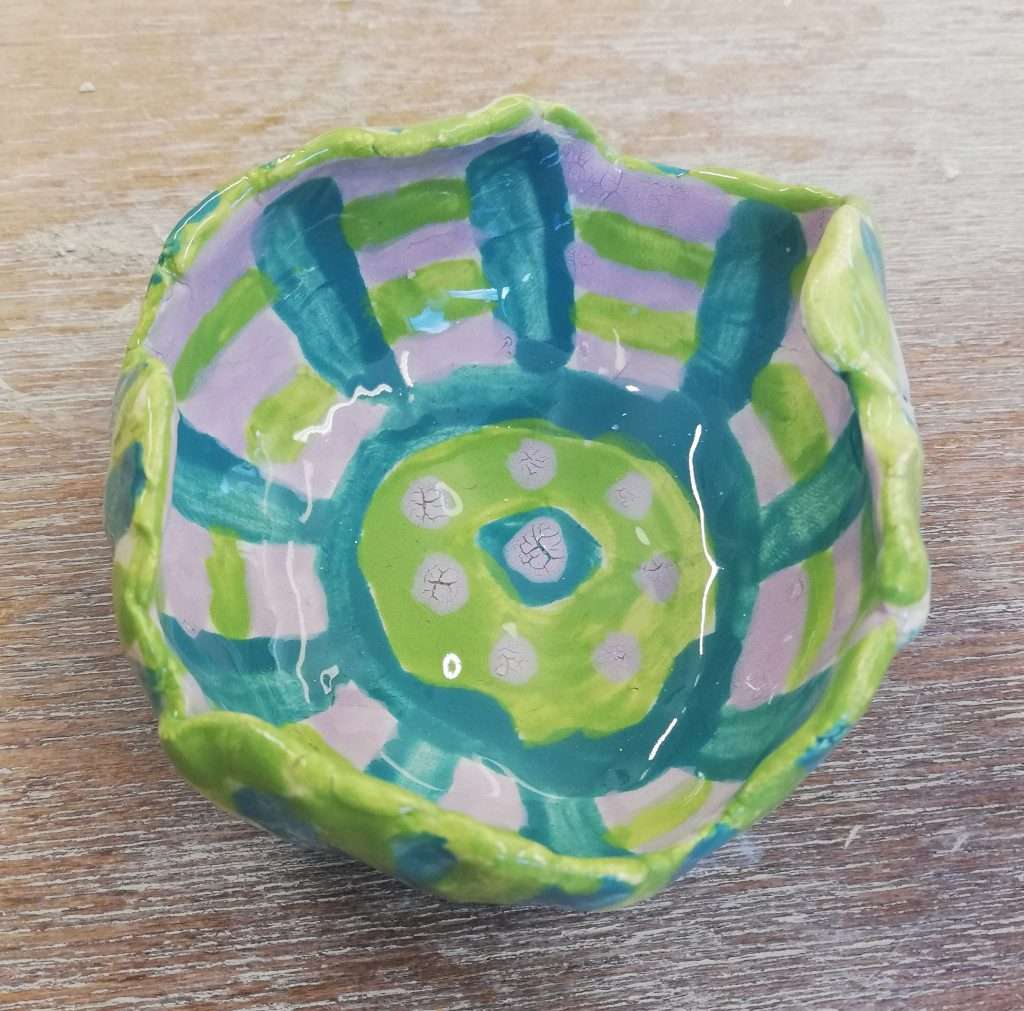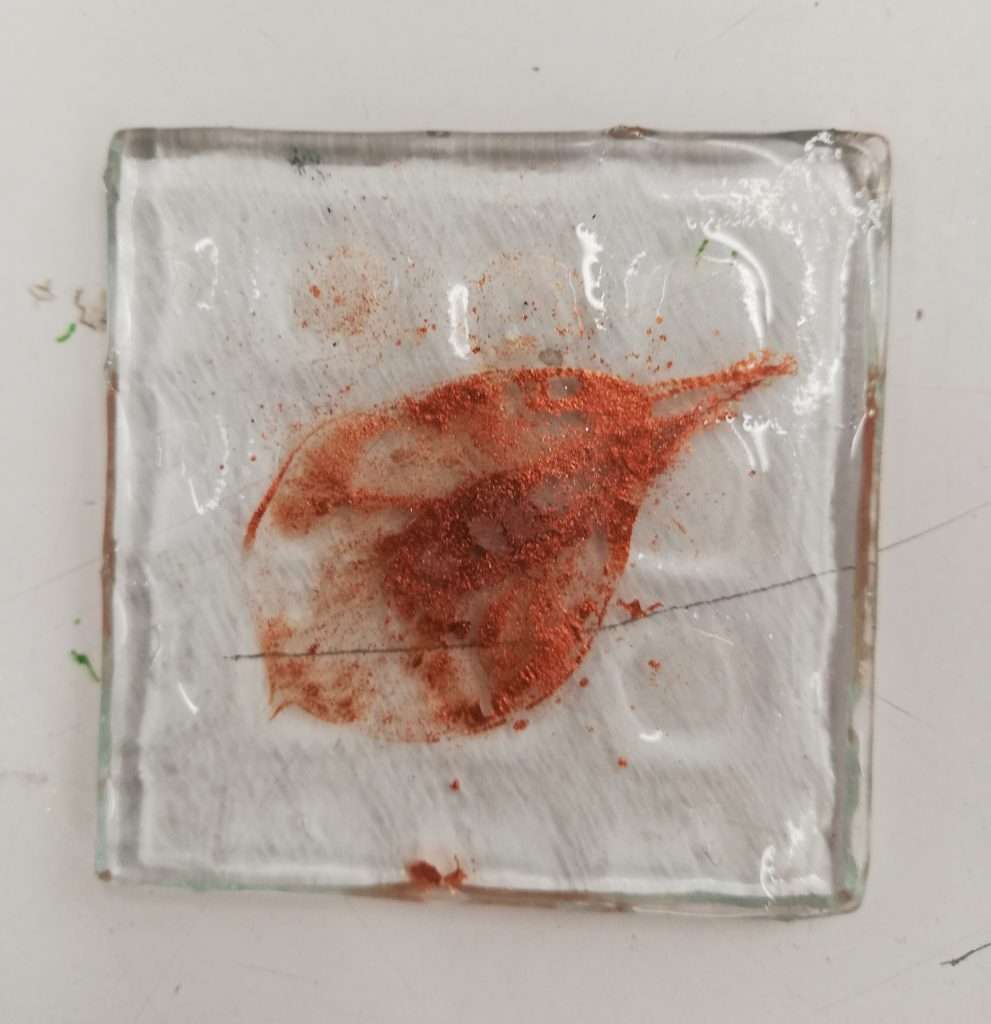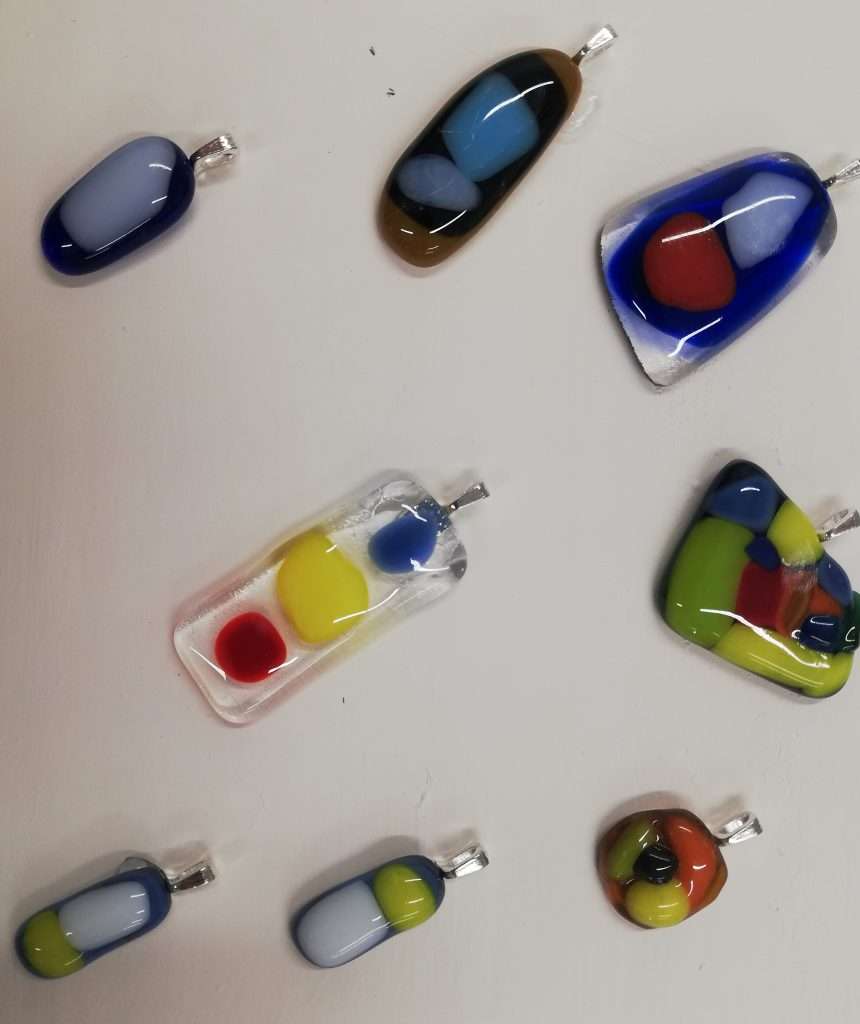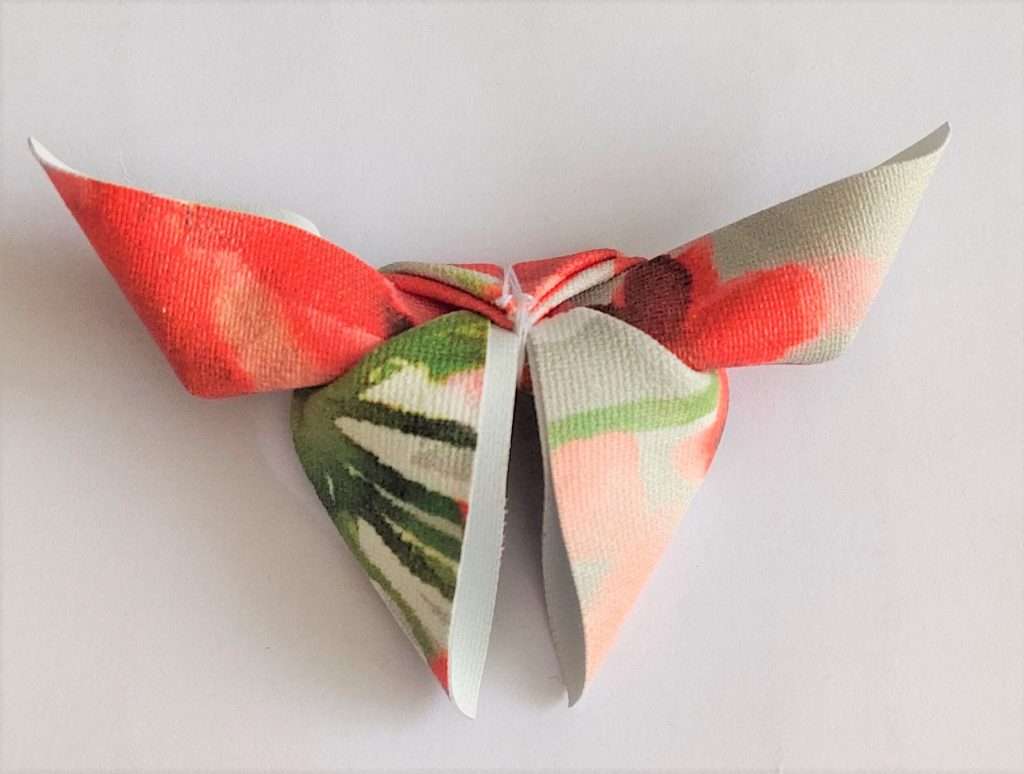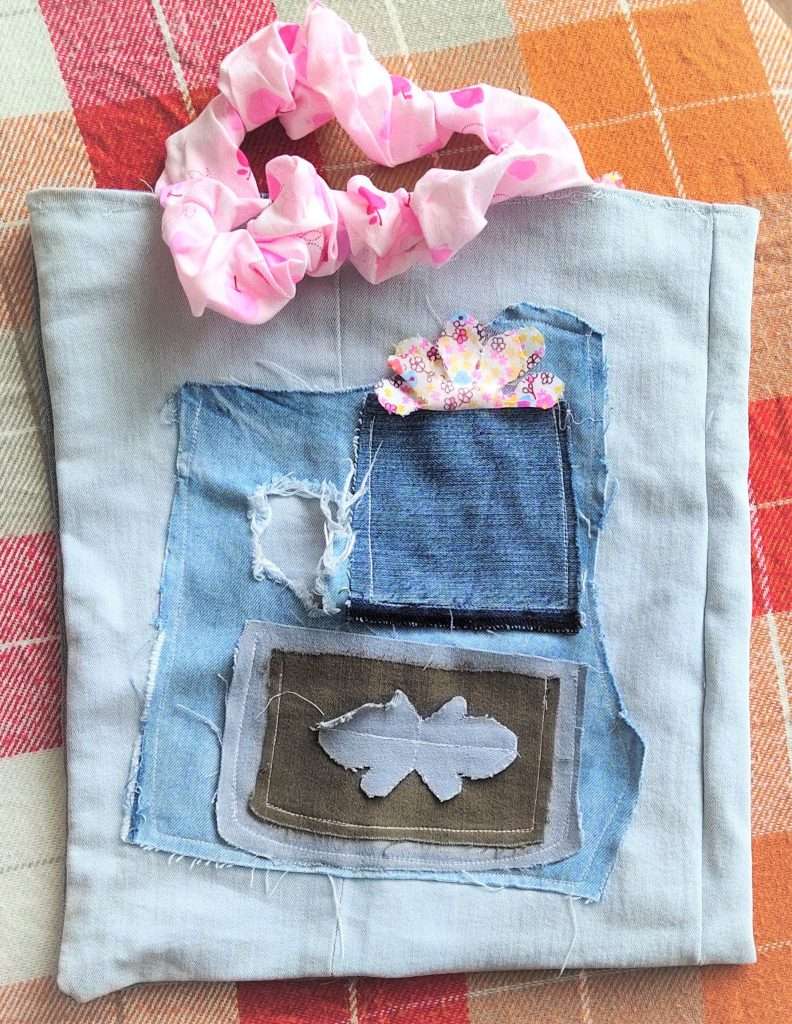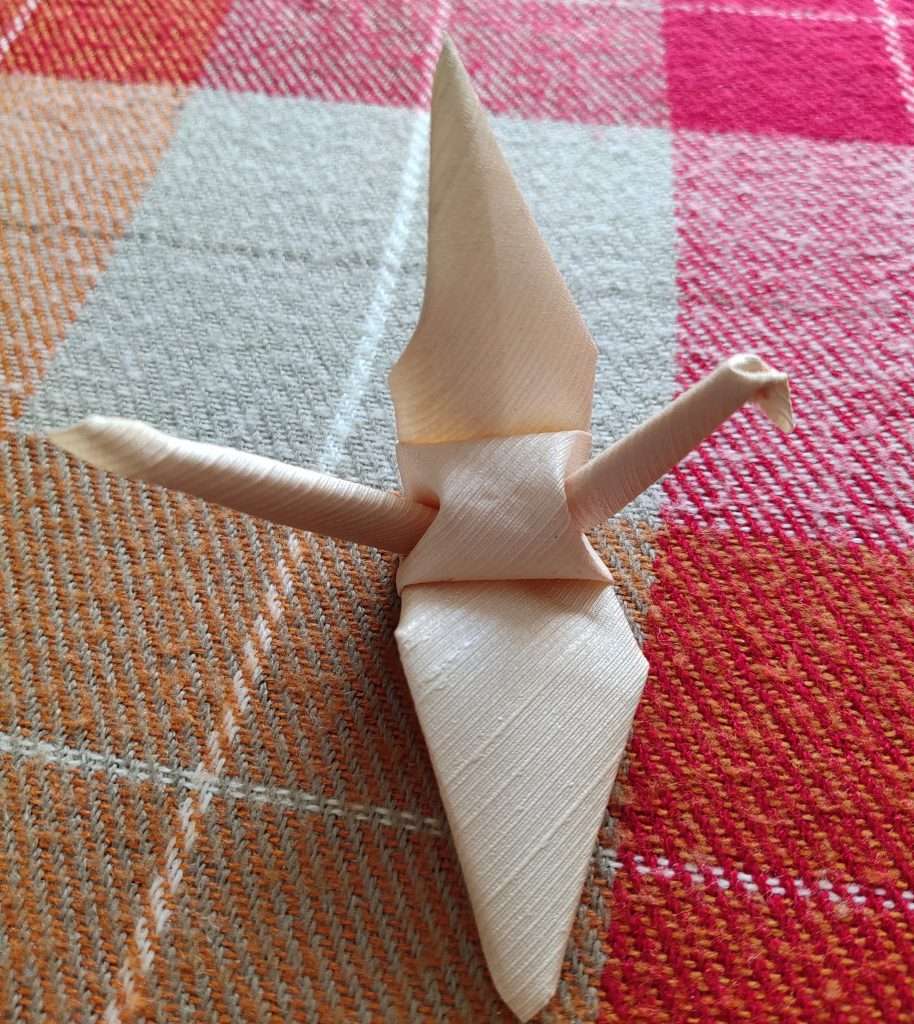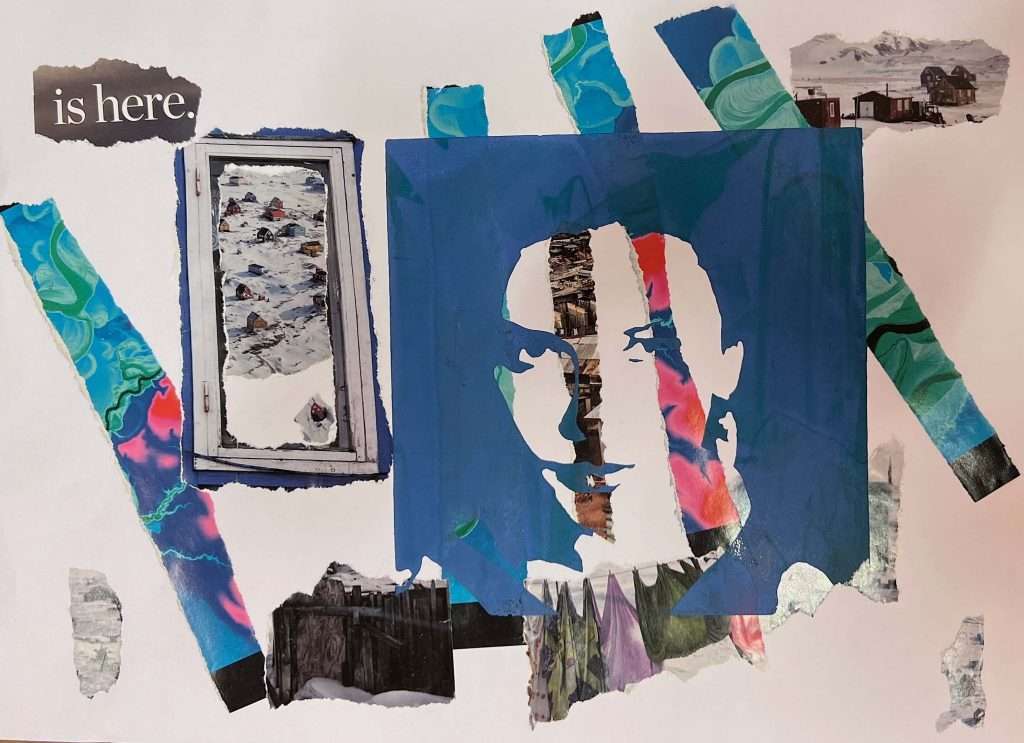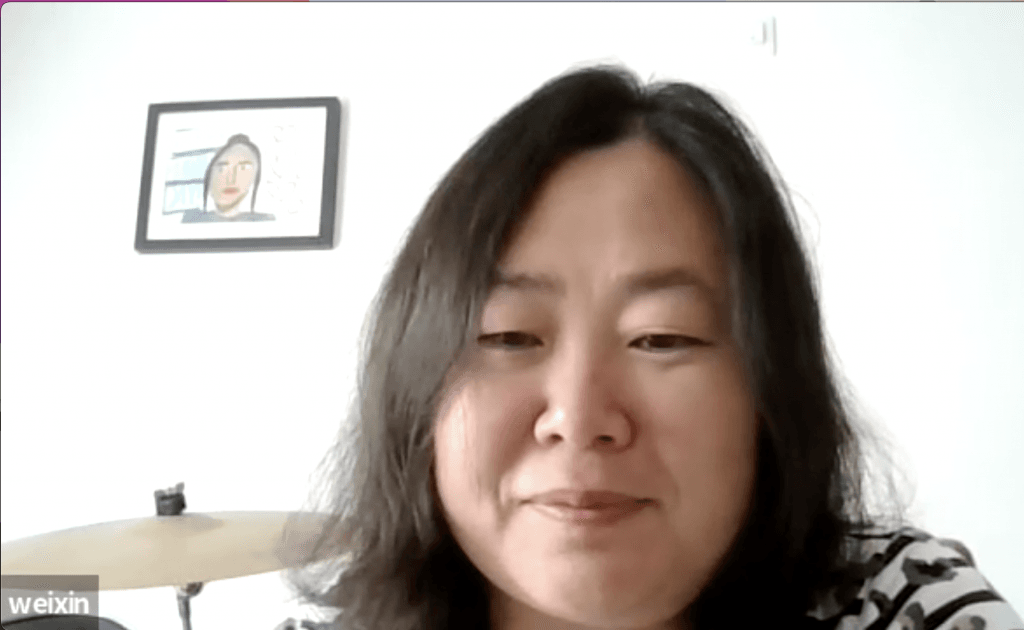 Art Club Interview with Weixin
W. Hello, my name is Weixin and I just left Gower College in Swansea and I have been to 9to90 Art Club a lot of times. And I found it very useful and was very delighted to meet new people there. And I found the staff they are really friendly and they really are really easy to work with. The classes I want to do art and crafts activities because these classes are great for a sense of achievement and you take pride in your own work, which will help builds up my own confidence.
I have been thinking about amazing art ideas to bring into the Art Club classes. For example, I would like to link us with the Chinese Community Centre to work with us to show here to show how the Chinese community work with art and how we can develop and integrate their art culture into the wider city community.
What made you come to the art classes- What does it make you feel?
W. And when I go to the art class, I can meet new people, which I have an opportunity to make a friendship and ways of making new connections. And also with other artists working together, I can also challenge myself to learn something new, and it improved my levels of art. And focus on the technique more all because everybody has their own techniques. And from them, you can learn new skills, the easier way to do things
What would you like to what would you like to do in classes? What new skills would you like to learn? What new kind of ideas would you have for classes – you have mentioned linking us up with the Chinese community and bringing them in to Swansea a bit more. But you also talked about drawing with children- please could you talk a little bit about some of the ideas that you had.
W. The thing is that I have three children and my children they are not really sporty. So I have found that many people they I really care about a sports like many family of my friends, you know their children are really good at football and rugby or swimming even you know, but not my children, they're not really sporty. So I think they can bring the other skills into the community, I can bring some art, drawing and other skills, like reading music. Since I started doing classes many other people have been asking me where they can do art, and I would like to bring them in. I had one particular idea for Children- I think good idea if we put paper all around the walls of the gallery and just let kids come in and paint and draw where they want, and draw what's in their mind. . And we could cut out some of the drawings, frame them and put on a wall to display. If somebody wanted, we can sell them for the children. And they will eat the result will boost their confidence, because people will buy their works
It's a great idea, you are right selling a small piece would be a great boost to anyone's confidence. So would you like the idea of a weekly class- I know you are going to be a volunteer and inspire others to join us which is great !
W. Yes a regular class once a week, something regular, but that it's not a course. Something that's a drop in class? And also maybe we could have a family class. Children and adults working together?
Thank you Weixin for showing us the works you've made at art classes in Swansea and sharing your ideas that you want to bring to Art Club!
Interview with Abigail Fraser- member 9to90 Art Club.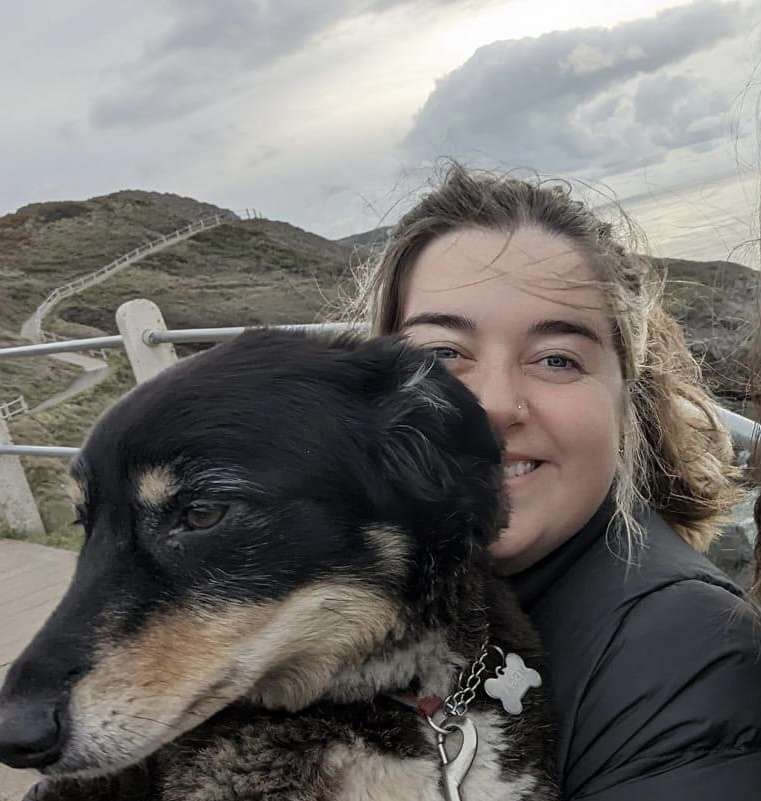 What's your name and can you tell us a bit about yourself?
Hello! My name is Abigail Fraser, an artist and engagement tutor with a youth training scheme (some of the collages we made recently in a class below. My interests revolve around the exploration of memories throughout Welsh History, and I work with these themes a lot.
I enjoy making art as making things or putting all of my thoughts and worries into an artwork helps me feel calm. I enjoy helping others make work just as much as I enjoy being creative myself, as it feels like a natural way to learn more about yourself and help yourself!
My hobbies include spending time with my collie Peggy, who is an excellent art critique, and yoga.
What's the best thing for you about the 9 to 90 project?
I share the 9to90 belief that art should be accessible for people from every background, Accessibility to materials and teachings should not be determined by factors such as class, age, race or sexuality, and should instead be receptive to new people, with new potential.
The 9-90 project is about making art accessible for all. Allowing us to reach a wider audience of potential artists that don't know they are artists and help develop a wider knowledge of art in society.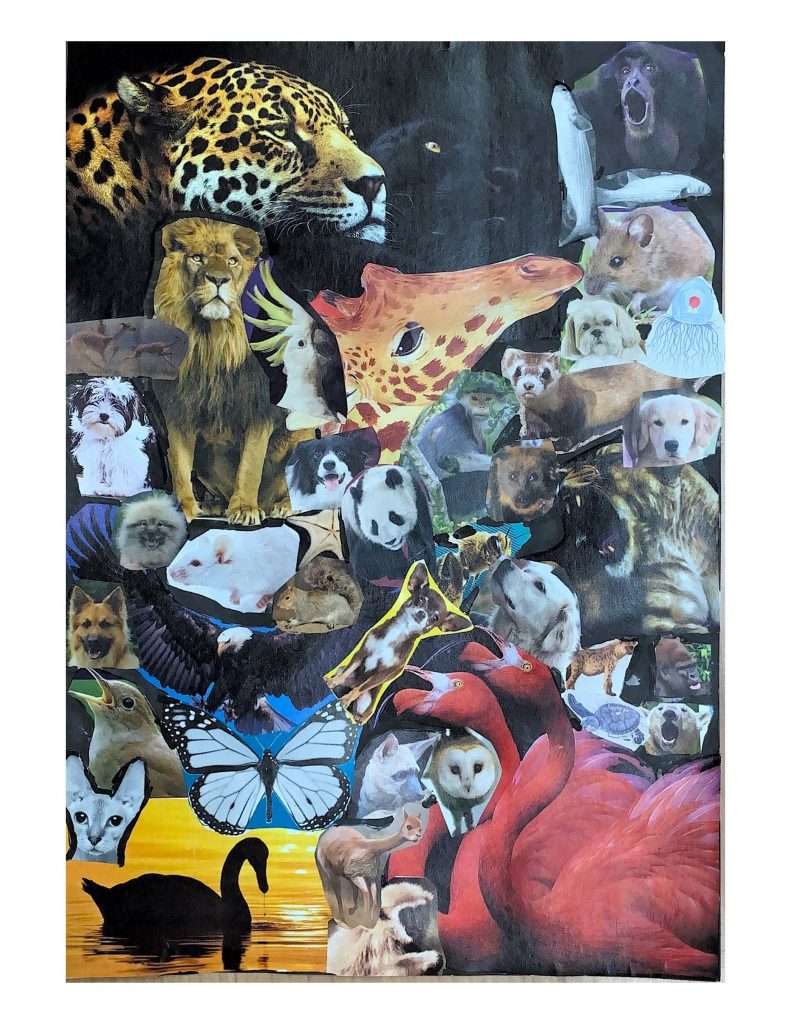 Why do you want to be part of the weekly Art Club?
I want to be part of the weekly art club to meet new people and help them to develop their artistic potentials. I love the fact that the 9-90 art club is accessible to all. Welcoming everyone to have a go at making something without the pressures of achieving a certain level or aesthetic of art. It excites me to see the work of those who are willing to give making art a go! As the result is often just as surprising and satisfactory to those who are doing the making.
Another reason I want to be part of the Weekly art club is to encourage the activity of creating in groups. I believe this could be very beneficial to any persons practice as working in groups greats a great environment for bouncing ideas and being inspired by others.
What are you looking forward to sharing with the group, tell us about a few ideas for the 9 to 90 Art Club.
I am looking forward to sharing my passion for art with the group! A few of my ideas include a Welsh poetry class for beginners, a Welsh music inspired life drawing class, a culture collage class, featuring images from Welsh history, and Christmas card classes that will involve everyone sharing and involving others by gifting their artworks!
Thankyou Abigail, great to hear from you!